Great North Folk festival May 27/29. 2022
Great North '22
WELCOME  PERFORMERS BOOKED SO FAR
to
THE 19th 
GREAT NORTH FOLK FESTIVAL
  Weekend , Day and Concessionary Tickets all on sale - click the  FESTIVAL SHOP  link ! 
 Barbara Wigg * BETH BURROWS
*  
Bounty Hounds
 CAIM * Chris Milner * CHRIS PARKINSON
 Davenport Family * DOOMFOLK * Emilia Gottschalk 
* Fiona Katie Widdop * 

GORDON TYRRALL
  HAWSKER VILLAGE BAND * 
Lynda Hardcastle & Alan Rose   
HELIAN Band  *  Heather Innes  
*  
JANE & RODDY GORDON
Jenny Hill *  JOHN WARD TRIO 

* 

Kate Kramer

 
  LOUISE & CHRIS ROGAN 

* MEL LANGTON
Niamh Flynn & Charlie Birkett
Patchwork * PAUL LUCAS & ALAN YOUNG * Pauline Vallance 
  RICHARD GRAINGER * Roger Sutcliffe * RUTH & SADIE PRICE
   TIN GIANTS * Tony Haynes * 
   WILLOW CHANGELINGS * Wychwood
     and more ... 
      WORKSHOPS  AND FEATURES
150TH ANNIVERSARY OF  COMPOSER RALPH VAUGHAN WILLIAMS with Jenny Hill  
         CLOG DANCING   for beginners with  Barbara Wigg,  
           GUITAR with Gavin Davenport and Chris Rogan 
UKELELE with Roger Sutcliffe
                SONG ACCOMPANIMENT  with Steve Turner , BODHRAN  with John Ward
                  APPALACHIAN MOUNTAIN DULCIMER for beginners - Mel Langton,
                  ACCORDION & MELODEON  with Chris  Parkinson
                   SONGS OF ROBERT BURNS  with Pauline Vallance
 SHANTY AND SEA SONG SESSION  with Mel Langton, Helen Pitt, Steve Dawes & Kevin Young
                      A  LIFE IN BLUES   Roger Sutcliffe
                    Singarounds - Concerts - Foyer Folk - Storytelling
                Real Ale Bar - Refreshments - Catering
               Great North Songwriting Competition 2022
                      'An open theme this year'
                       Free Entry for all ticket holders.
                      Scroll Down for more details of performers  GNFF 22
Artists gnff 22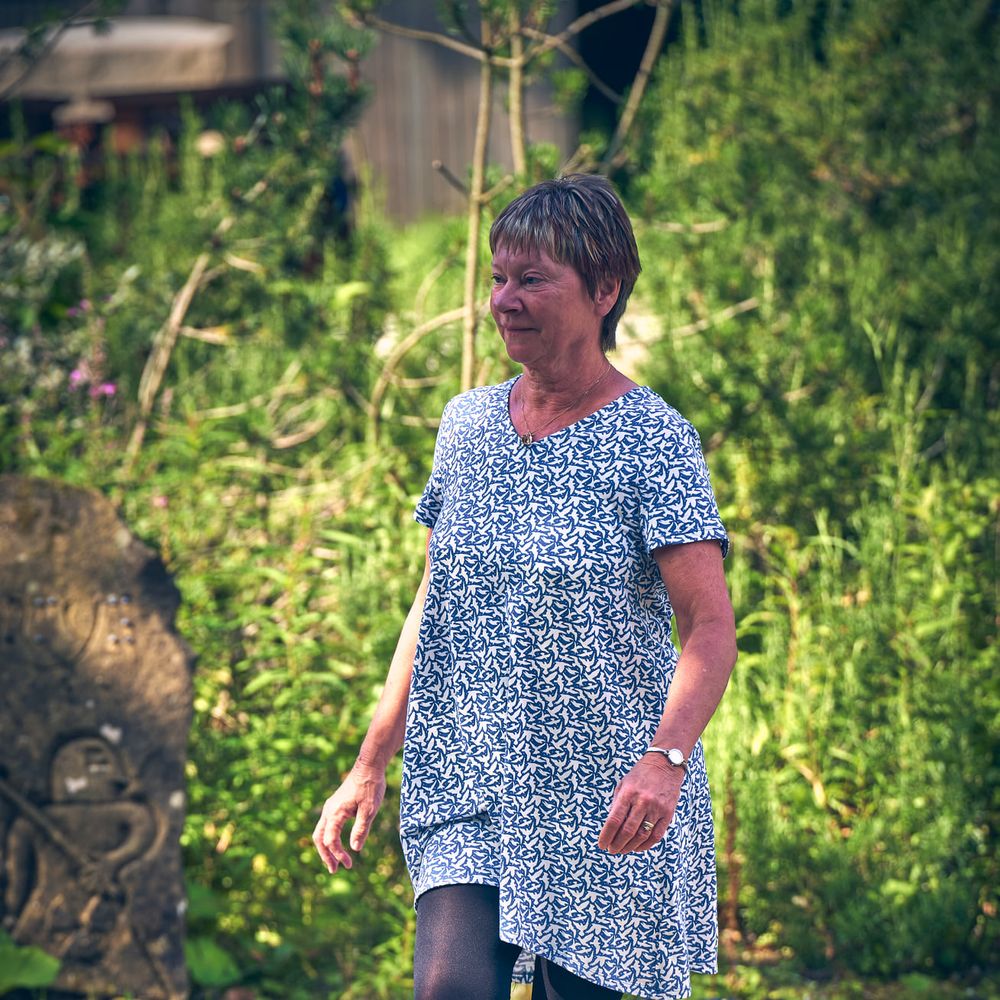 Barbara Wigg
Barbara's dancing career started at the age of two and a half, playing the role of Tom Thumb in the local panto at Hartlepool Borough Hall and later attending Miss Carr's ballet class with Wayne Sleep! 
She currently dances with Duke's Dandy Clog Team. 
Come along to the beginners' workshops and find out how much fun clog dancing can be, whilst learning a few basic steps to put into a routine. Clogs in various sizes will be available to borrow for the duration of the workshop, or wear flat shoes (preferably not trainers). Accompanying music will be provided by husband David, on fiddle.
Notation will be available as an aide mémoire.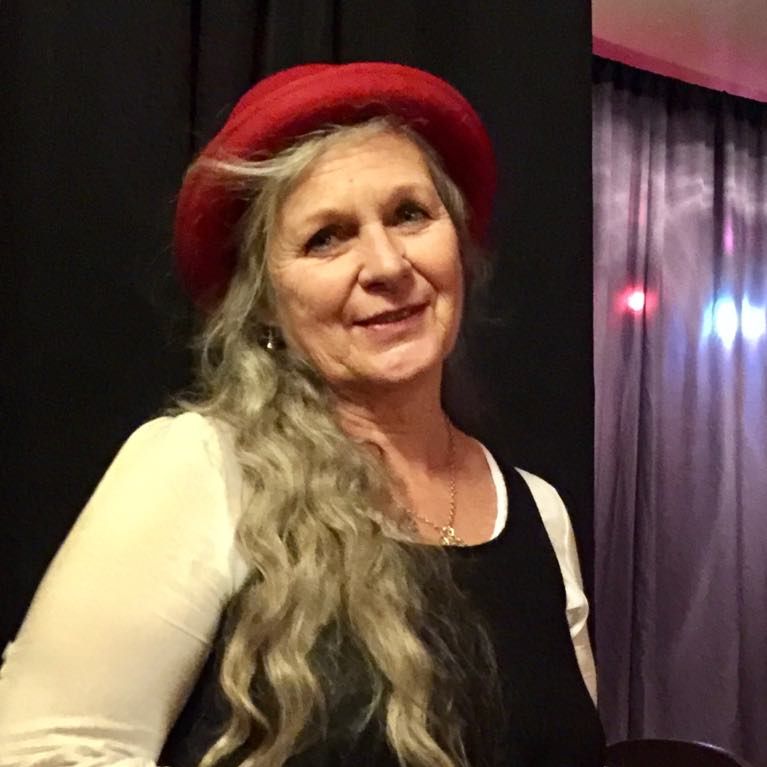 Beth Burrows
..has a love of music of all genres, which includes songs from the English tradition. Beth lives in North Yorkshire, after having spent many years in Suffolk.
Now deeply involved in the local folk scene she is a keen host of Folk at the Hall, Whitby and a popular choice at other local venues.
Beth has a great voice, and an effervescent personality making her popular far and wide.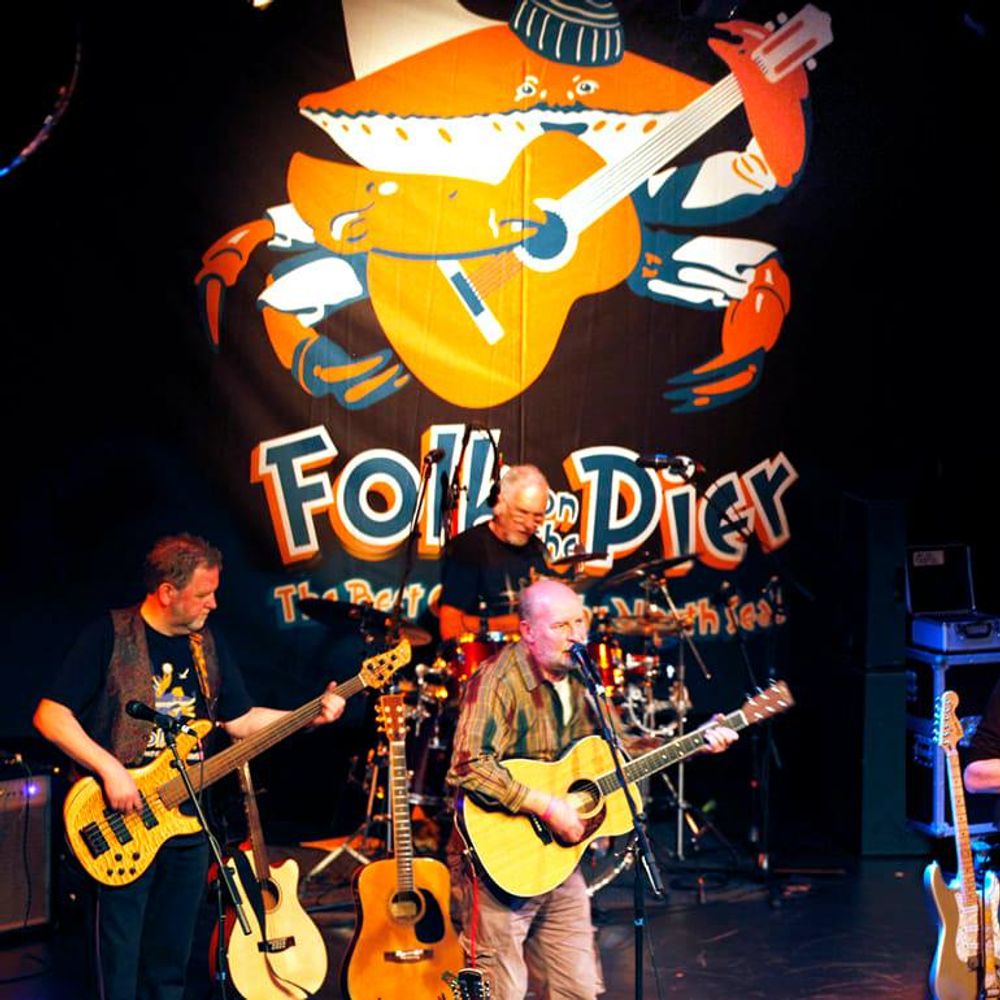 BOUNTY HOUNDS
Folk-Rock Band
East Anglia's most popular Folk Rock band established over ten years ago.
Recently described as ' not just another folk band with a drum kit, but a real folk rock band'
Their line up includes Drums (Mart), Bass (Kev`), Lead Electric Guitar (Chris), and Melodeon (Robbie), Acoustic Guitar Mandolin and Bouzouki (John). Pleased to welcome them back.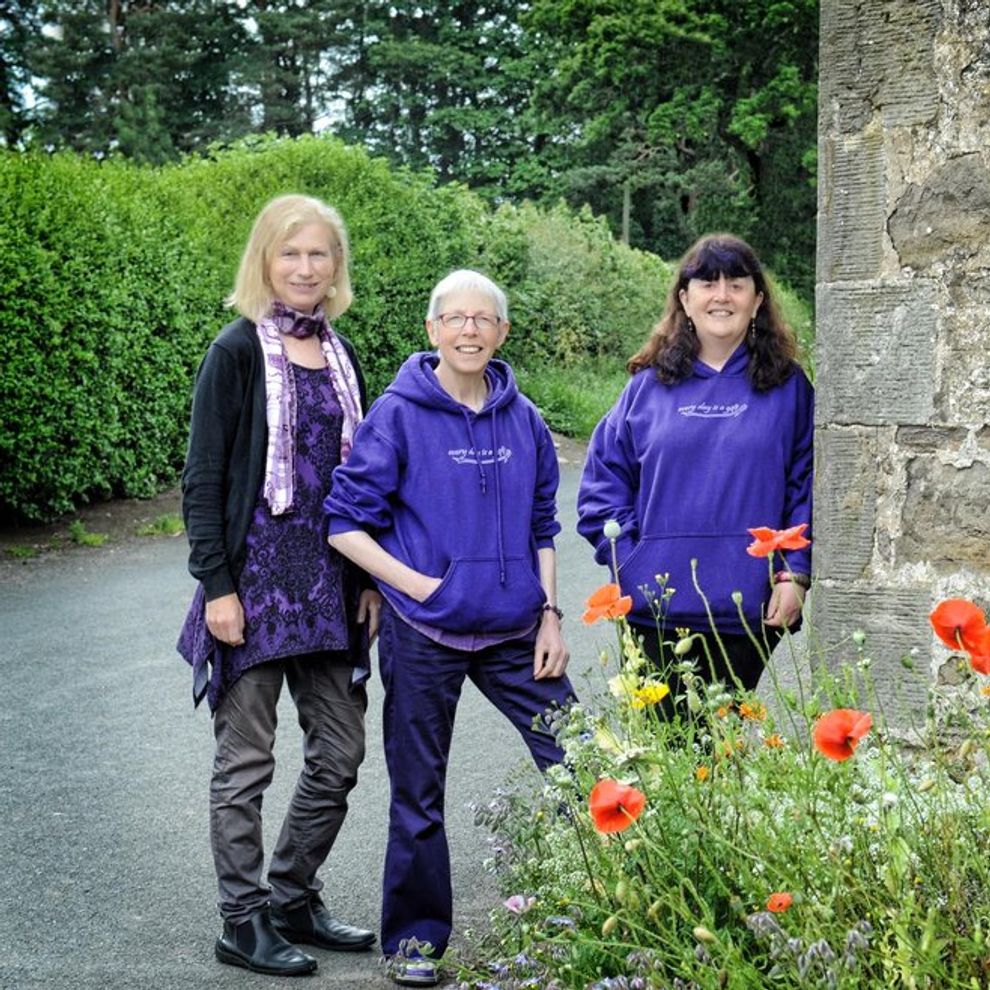 CAIM
Celtic harmony
 Jacynth, Pauline and Heather conjure a fusion of Folk, Choral and Classical tradirions. 
Their concerts will usually comprise songs from a varied repertoire of Scottish and Irish Traditional Songs , Stories and dance. Their trade mark close harmony singing is always a joy to hear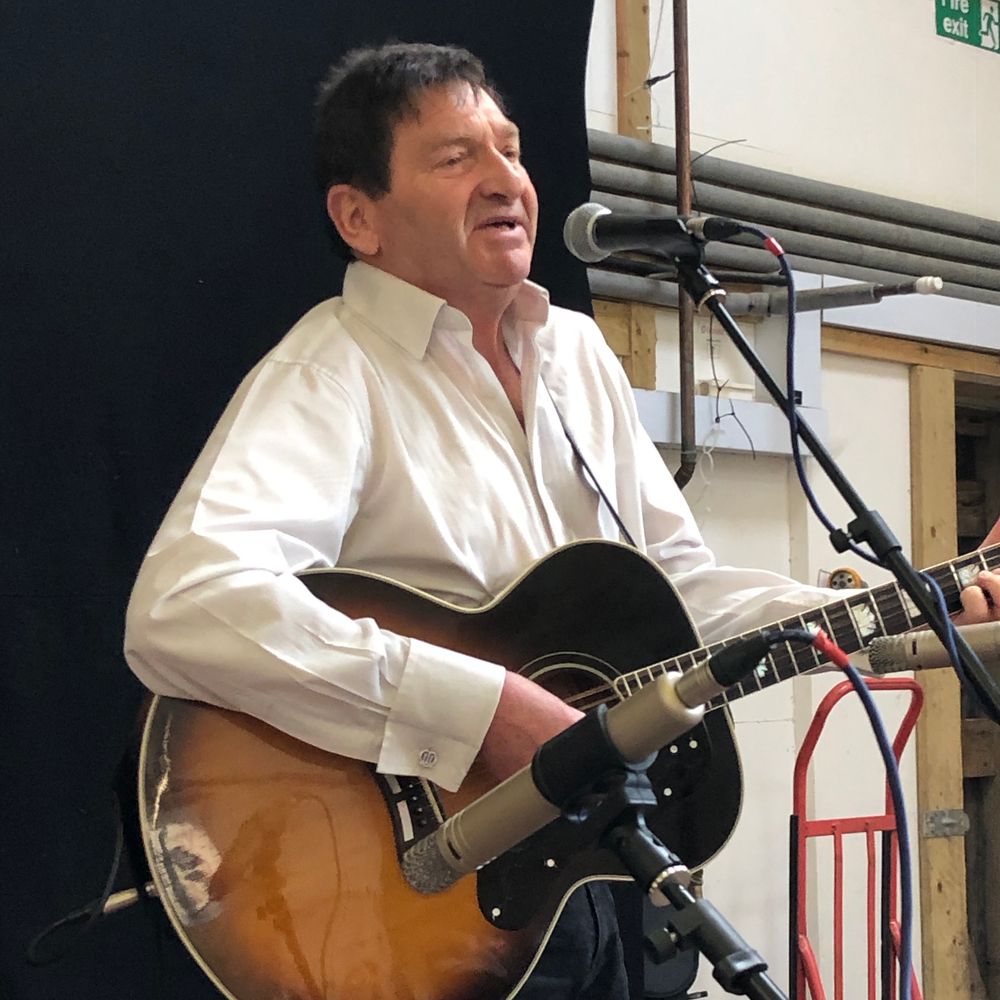 CHRIS MILNER
Journeyman SingerSongwriter
Has been performing for over 30 years and not just in the UK but in many overseas venues too.  He is a skilled singer - songwriter and storyteller accompanying himself on guitar.
Chris is easy with audiences, who enjoy his relaxed style.
A good friend of the festival, Chris will also be your m.c at various venues throughout the weekend.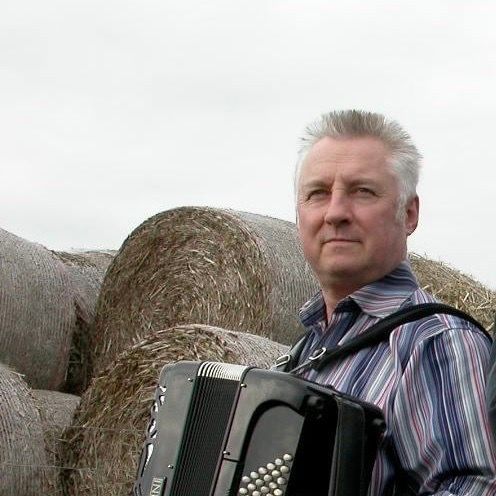 CHRIS PARKINSON
Buttons, Bellows, Keys & Harmonica
One of the most 'in demand' multi- instrumentalists on the music scene. This weekend he will be demonstrating Melodeon and Accordion in his Button and Bellows workshop and appearing in the final concert with Richard Grainger, a partnership that has lasted 30 years and has taken them round the world.
He has also accompanied Martin Carthy, Ralph McTell, The Waterson Family, The Eliza Carthy Band, The Band of Hope, The House Band and Yorkshire Relish. One of the finest instrumentalists on the planet.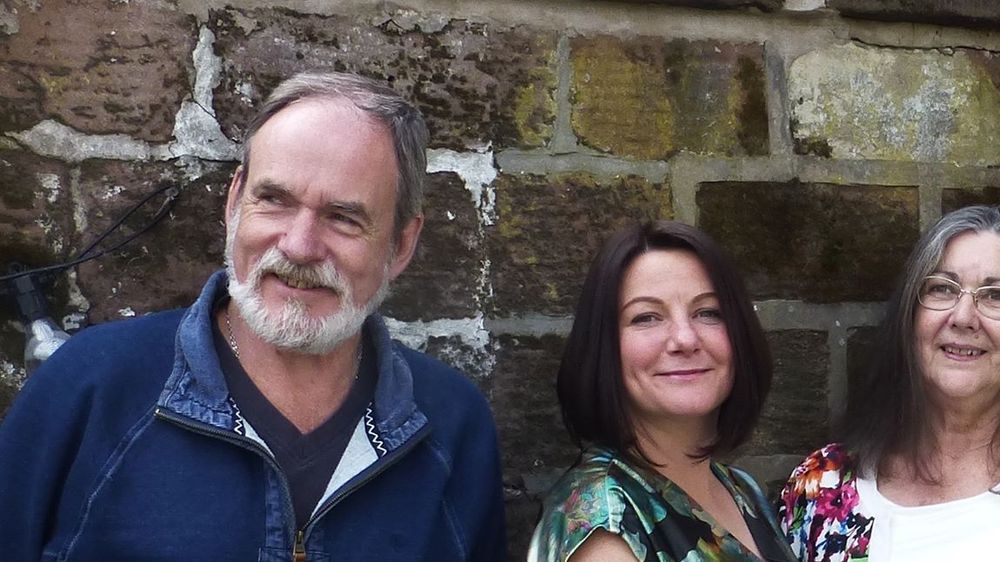 THE DAVENPORT FAMILY
A family deeply involved in the folk scene as songwriters, singers and tradition bearers. Together they are a harmonic force. Paul & Liz, originally from Hull, can sing the history of their native region. Here they are joined by son Gavin and daughter in law Amy. It is a rare opportunity to see all four in action together, in workshop and in concert.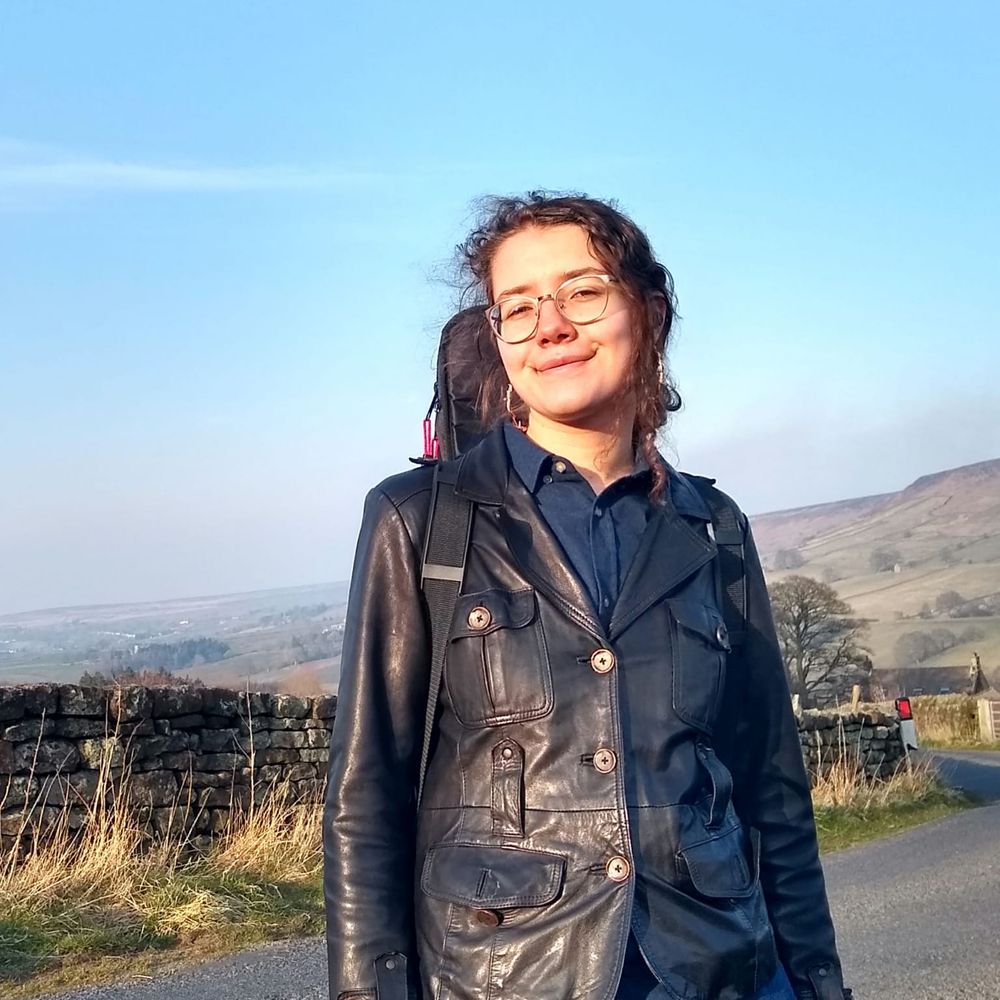 EMILIA GOTTSCHALK
Born in Detmold, Germany, 20 years ago, Emilia was always musical, usually in choirs and learned classical piano as her first instrument. German folk song was introduced to her at school. After coming to Botton to work as a volunteer a couple of years ago, her interest in folk music has grown, and in recent months she has been taking guitar lessons with Richard Grainger. Emilia sings with a crystal- clear voice, finds pleasure in all kinds of music and is learning more about the British folk scene before she returns to Germany in August.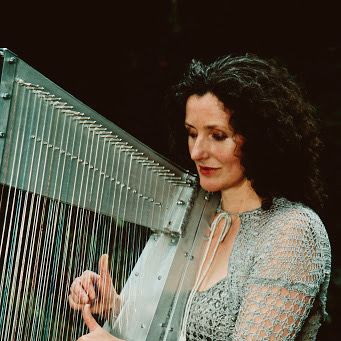 FIONA KATIE WIDDOP
The Yorkshire Harpist
A pure force of nature, who graduated from piano to Harp and then to building instruments to her own design. The sounds from her triple harp, her drumming and bells, make a unique orchestral sound of their own. She has played for Led Zeppelin and Guns & Roses and is admired by The Travelling Wilburys and Bono. We are so looking forward to welcoming genius and great friend- The Yorkshire harpist - Fiona Katie Widdop.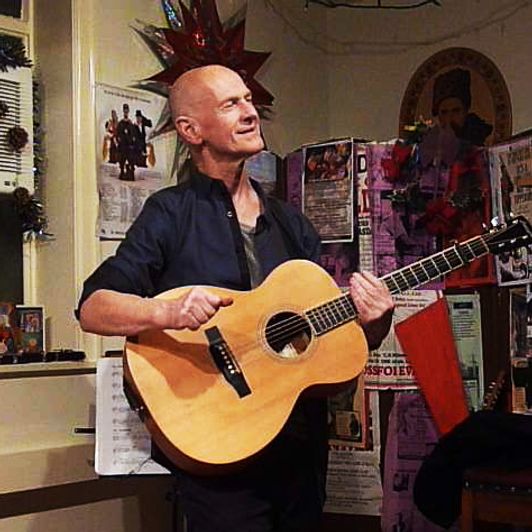 GORDON TYRRALL
Gordon has made his living from music since the late 70's, made 17 albums and is also a visual artist and now an author too. With us Saturday and Sunday you'll hear his distinctive voice, and excellent guitar and flute playing too.
Presently he is a member of the Celtic Trio, Roisin Ban and has been a member of many line - ups over his long career, notably Dab Hand in the mid '80s.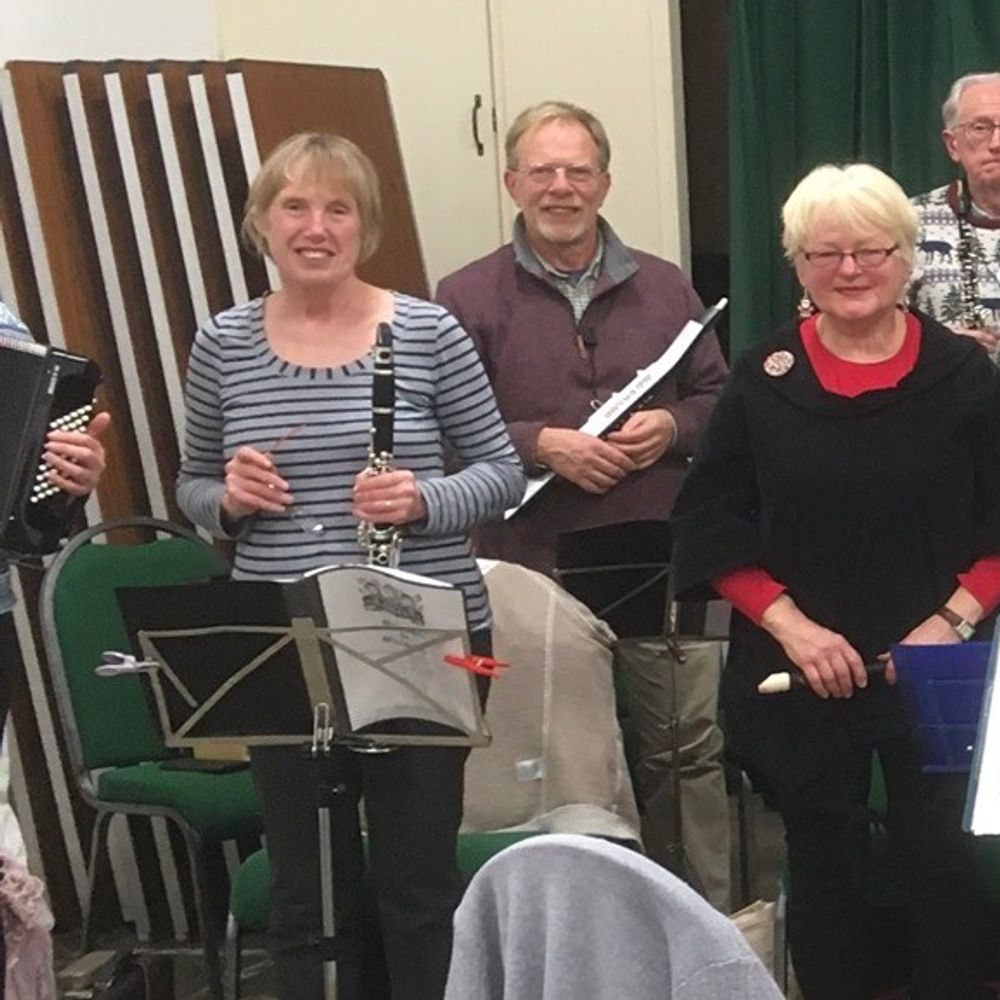 HAWSKER VILLAGE BAND
A community band who meet in the village hall in Hawsker on the outskirts of Whitby. Playing from a repertoire of mainly traditional tunes they add something unique to the event, and we are delighted that they have decided to return again.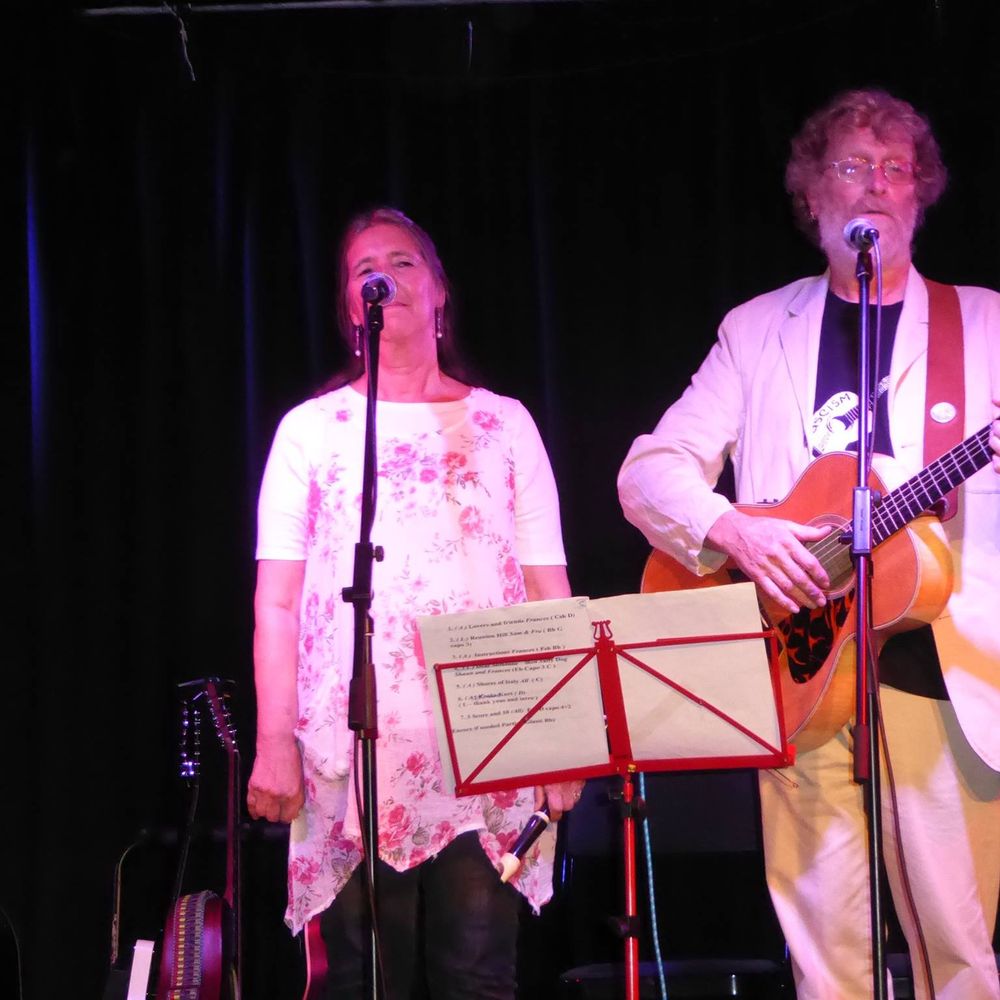 Lynda Hardcastle & Alan Rose
From Keighley, Lynda and Alan moved to Whitby a few years ago, where they have continued performing at many events, including the Great North and Whitby Ahoy! and have become regular performers at our Yorkshire Day celebrations.
Former members of Mountain Ash, INPO and Grace Notes, they are a popular addition to Great North. Much admired and in demand on the folk club scene, give them a warm welcome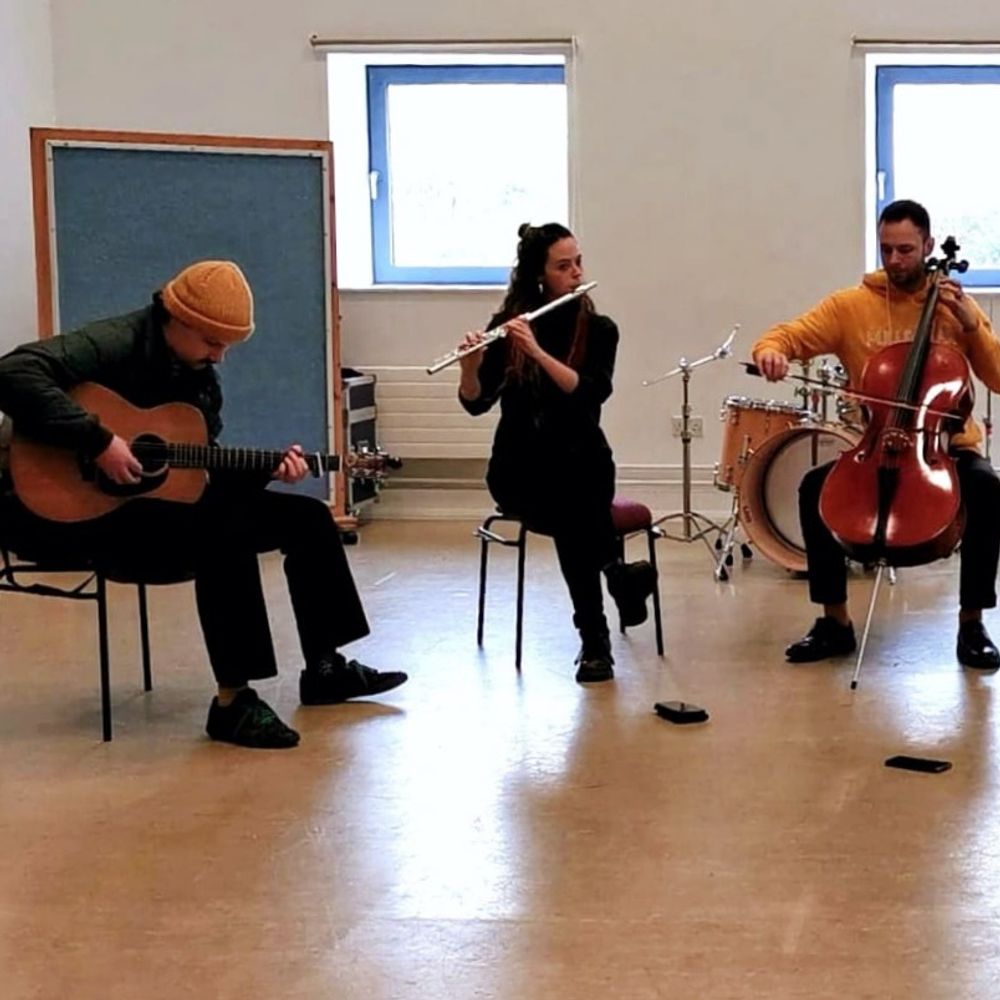 HELIAN
Intimate, introspective, and picturesque, Helian's music radiates a warmth that invites you in. They are a five-piece folk band based in Leeds, blurring the line between modern ethereal sounds and classical instrumentation that spans everything from guitars and cellos, to fiddles and harps. Consisting of Alana (vocals and fiddle), Rhiannon (vocals and flute), Che (guitar), Ben (cello and fiddle), and Niamh (harp), the quintet met at Leeds Conservatoire, where they are all currently in their final year before graduation.
Taking influence from the folk traditions of England, Ireland, Scotland, and Scandinavia, their sound pivots between smooth, shimmery, and high-octane atmospheres, while exploring stories surrounding location, love, loss, nature, the human experience and family.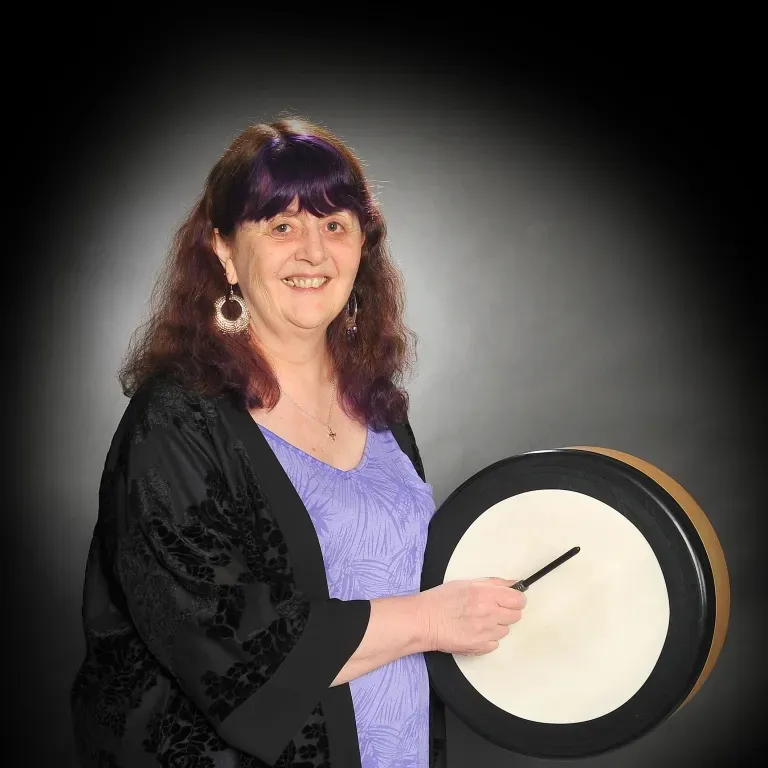 HEATHER INNES
Unaccompanied song is Heather's forte, and she possesses a rich repertoire of songs from the Celtic Tradition which she sings in a fine clear voice. Also a member of Caim.
Well -travelled too, having performed in many countries including Thailand and Denmark, she has appeared at many festivals and venues of all kinds. A former resident of Northern Ireland, England and Scotland, Heather will soon be moving to New Zealand. So it may be a while before we hear her voice again. Enjoy!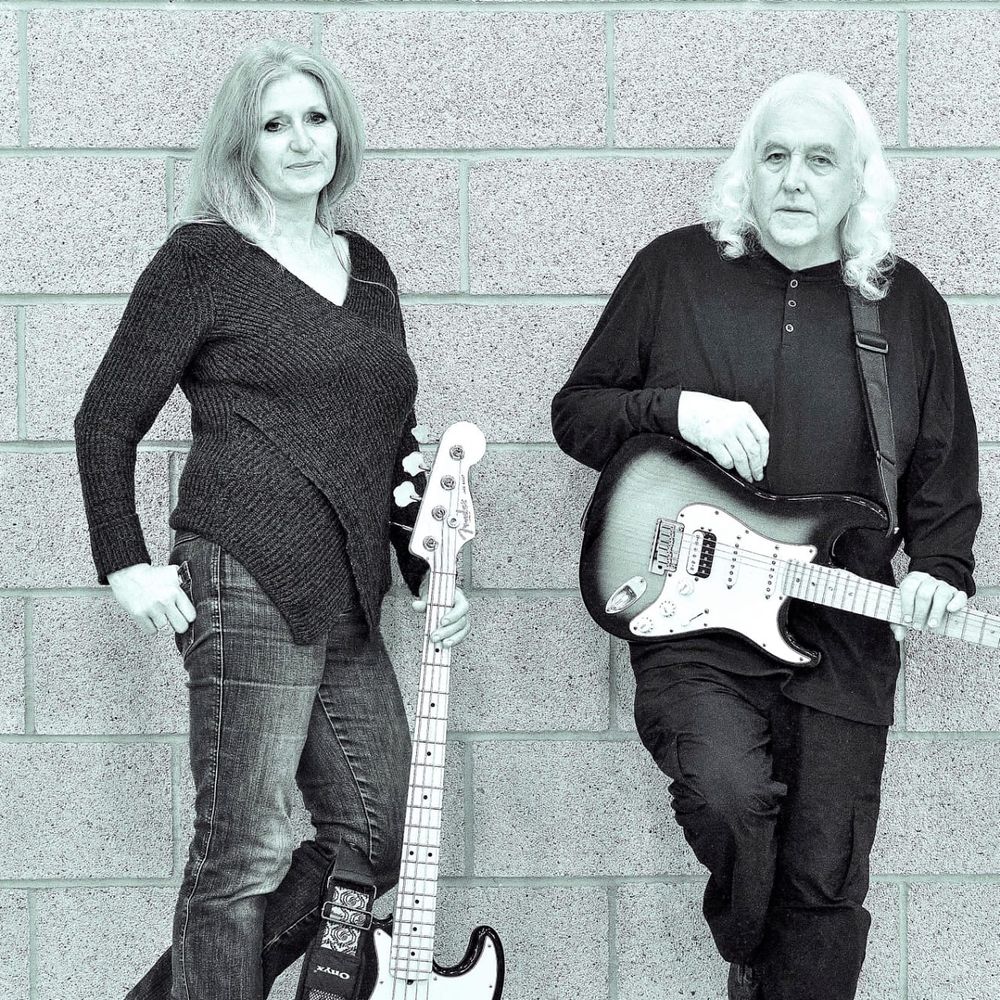 JANE & RODDY GIORDON
This great couple came from Scotland via Australia, where they worked a farm.
Starting out in the 1960s, inspired by many folk and blues singers, Roddy left his home town of Aberdeen, Scotland and headed for London. Over the next few years, into the seventies, Roddy made a living playing a variety of
venues, including numerous wine bars in Mayfair/Soho, The Hard Rock Café, The Speakeasy, The Marquee and many other rock venues. He has done sessions for the BBC, including Sounds of the Seventies. Roddy moved to Sydney in the late seventies, playing the club scene. Now, after a spell in Adelaide, he has returned to the UK. Roddy and Bassist Jane, who have now been together for more than 25 years, have made their home here in North Yorkshire.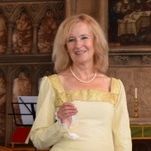 JENNY HILL
British Traditional Songs
A native of St Ives, Cornwall, Jenny has sung folk repertoire since a young age. She trained as a singer at The London College of Music, under the auspices of W.S.Lloyd Webber. Three times cup winner at the Gorsedd Kernow, she was commissioned to write and present a suite of songs for the St Ives Festival. Jenny has also focussed on music of the European Renaissance, and with Simon Nisbett (lute), toured with her two-hander play about Robert Devereux, Earl of Essex. 'Your story telling is wonderful and that combination with your clear voice and diction is mesmerising.'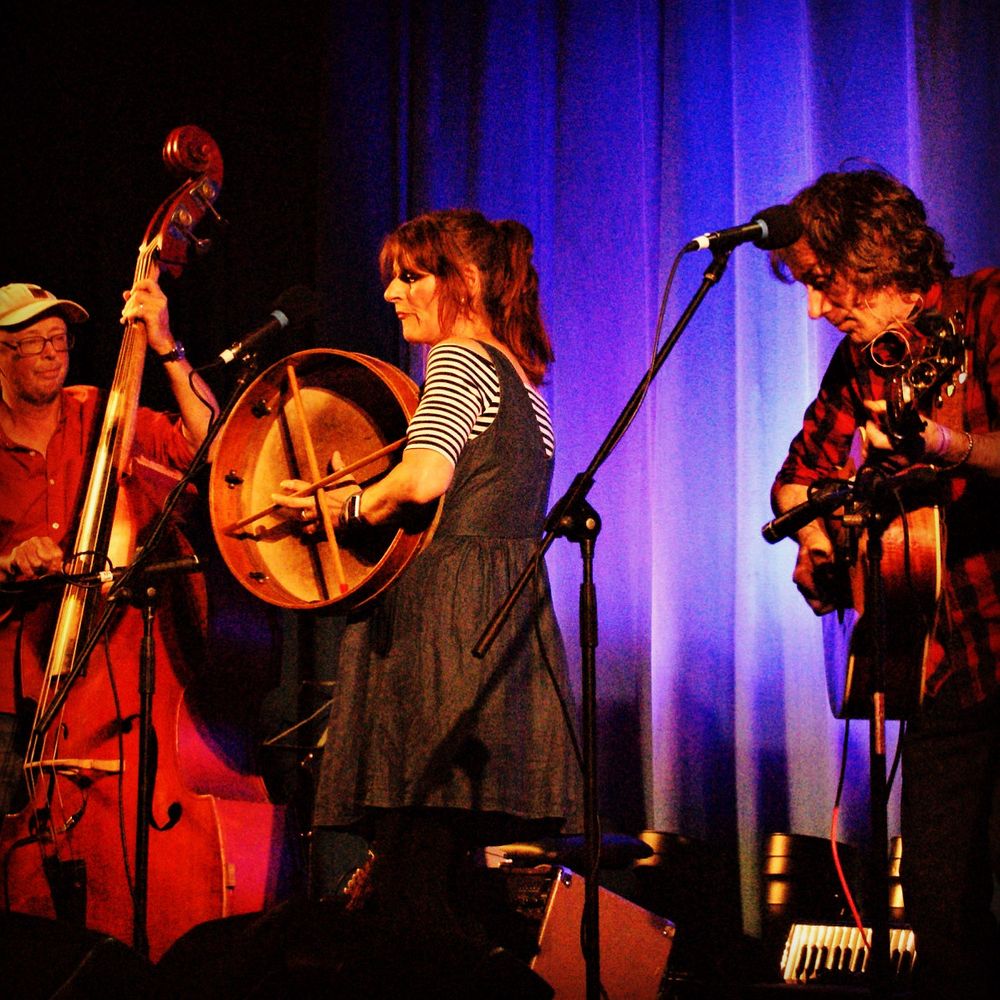 JOHN WARD TRIO
After a life travelling on the road and making music, in 2014 Les Woodley joined forces with John and Lynne to bring a fuller sound to John's songs, and to perform them at folk clubs and festivals across the UK. The Trio also draws on its wider repertoire of traditional and contemporary songs and tunes, particularly songs suited to chorus singing. They have powerful 3-part harmonies, accompanied by acoustic guitar, bodhran, harmonica, double bass, mandolin, accordion and whistles. Their choice of material, variety of instruments, versatility and engaging personalities (not to mention John's blistering bodhran solos), blend to delight and entertain folk audiences in intimate venues and bigger stages alike.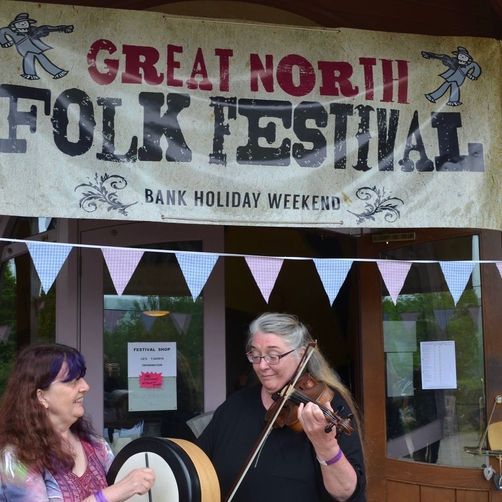 KATE KRAMER
Fiddle & Stories
Kentucky born Kate is a fully respected member of the Scottish folk scene. A Fiddler with a lot of touring experience, she accompanied the legendary Scots Folk Singer Hamish Imlach on his many gigs around Europe. Kate is also renowned for her storytelling and proud of her native American roots, from where she draws many of her stories.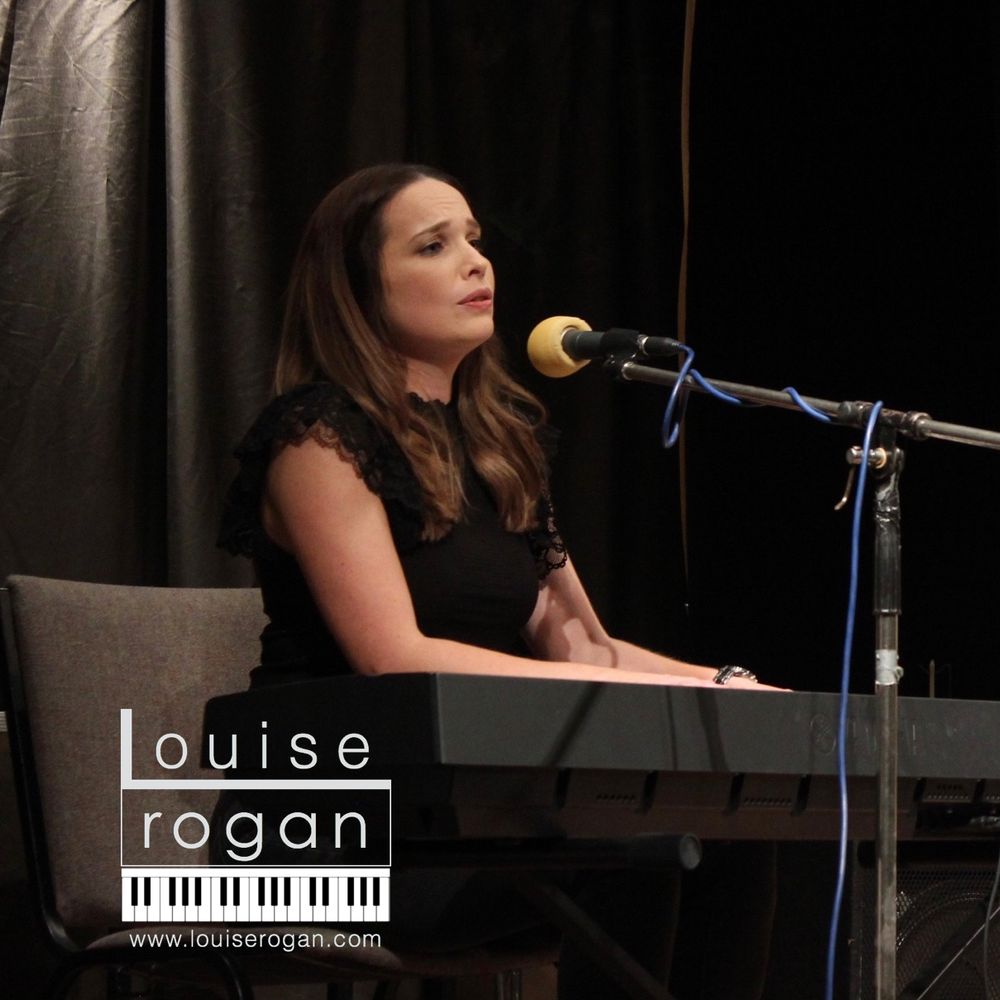 LOUISE & CHRIS ROGAN
Those who hear Louise sing quickly recognise the wonder of her voice as an emerging talent on the folk scene. On both sides of the Atlantic she has been described as a performer of "pure delight" (Kelly Dean Hensen, Daily Camera) and "with a pure and soaring voice" (David Jones, Folk North West).
Now back in her native Northwest England, she has been welcomed with open arms, singing self- penned compositions and traditional material. Her earliest musical memories are singing with her dad - something she does to this day. Chris Rogan joins her with guitar and added vocal. Her re-introduction to the folk world coincided with the 2019 release of his album; "Fateful Belle" and features Louise on a number of tracks.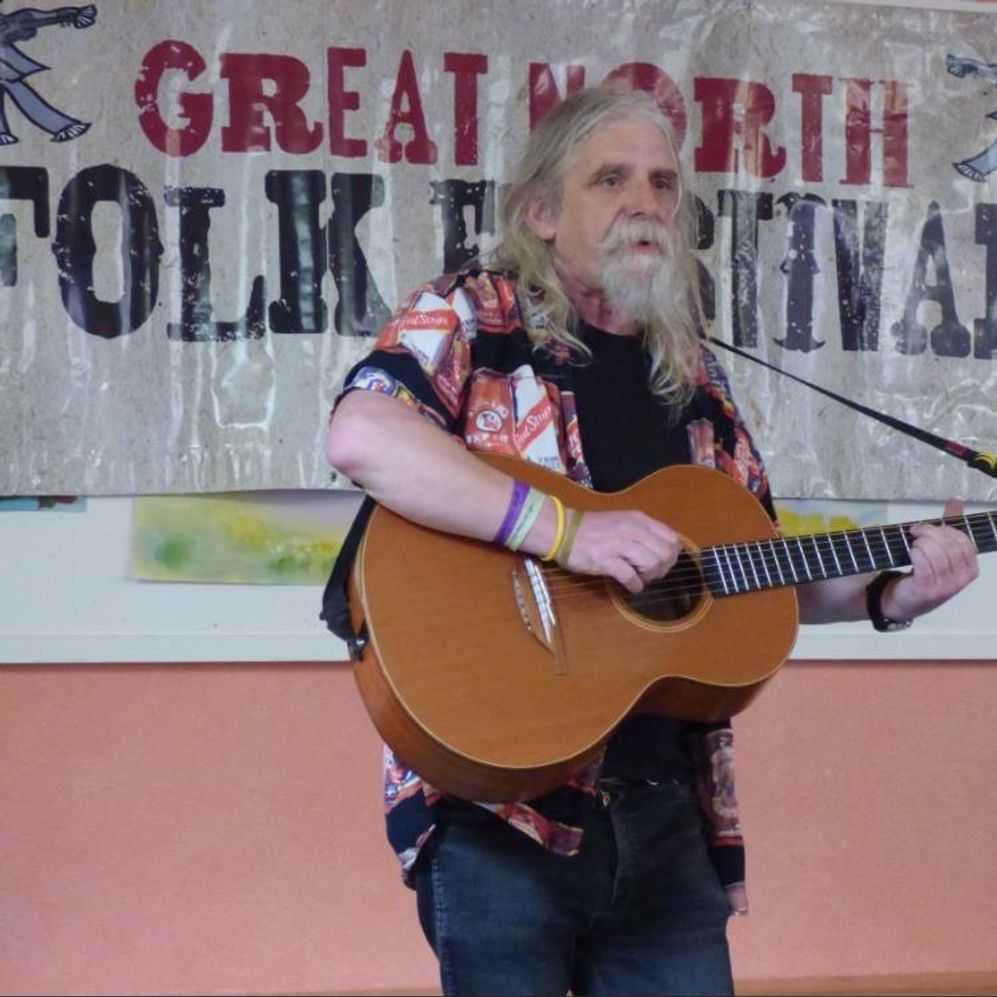 MEL LANGTON
Mel will be inviting you to participate in his Appalachian Dulcimer and Shanty Singing workshops over the weekend and will be ably demonstrating the instrument in his sets. A regular performer at Lowestoft's Waveney Folk Club, he performs traditional and contemporary songs, skilfully accompanying himself on guitar.
PATCHWORK
Four in Harmony
... was formed in 2015 by four members of a ladies choir based in Castleton in the Esk Valley. The four 'patches' – Barbara, Trish, Nicola and Beth – share a passion for singing in close harmony and enjoy exploring all kinds of folk music from the traditional to the contemporary.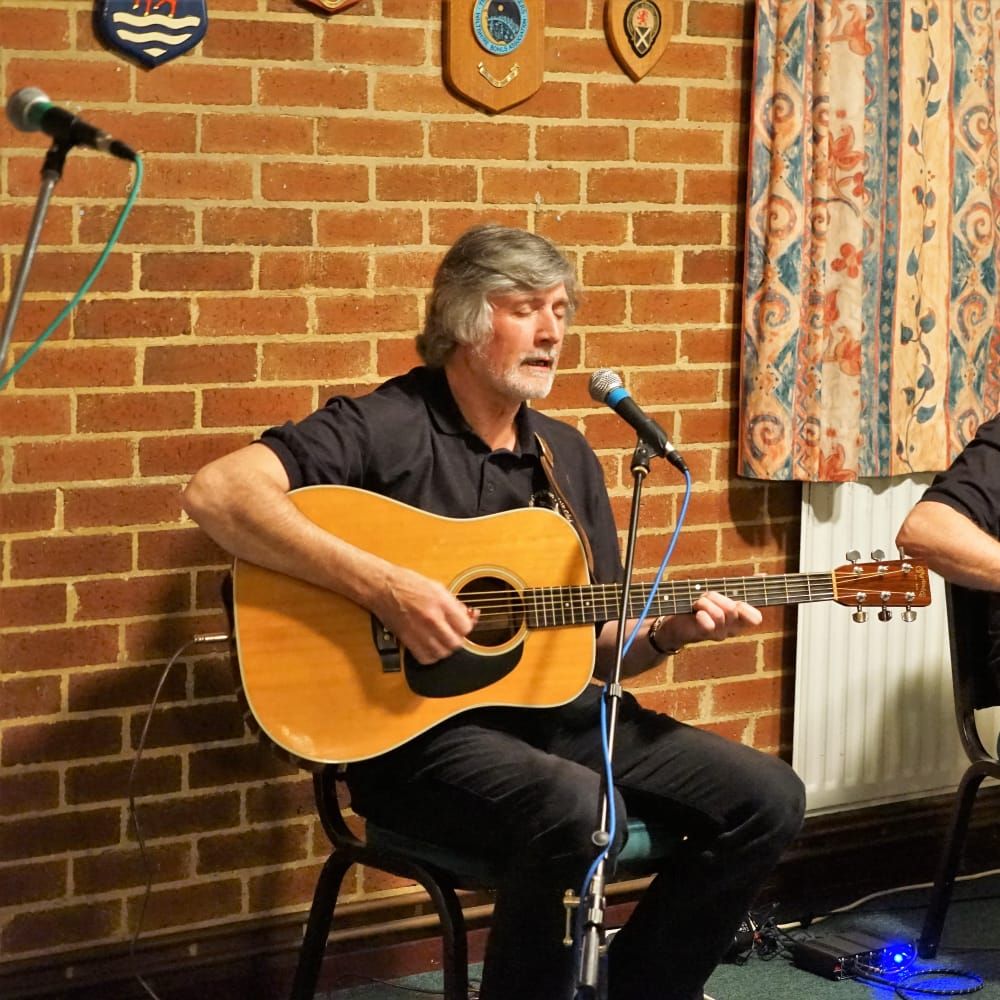 PAUL LUCAS & ALAN YOUNG
Song & Spoken Word
Paul & Alan are stalwarts of the local folk scene, and have been established as a duo for several years. They are accomplished musicians (guitar, dulcimer etc) and seasoned singers, with an assortment of popular songs and moving poetry. If you get the chance, pop along to see the duo perform songs from their debut album and at their Poems, Pints and Songs Session. Alan is a published poet and will be performing some items from his latest collection, 'Green Steel Shutters', which is on sale at the Festival Shop.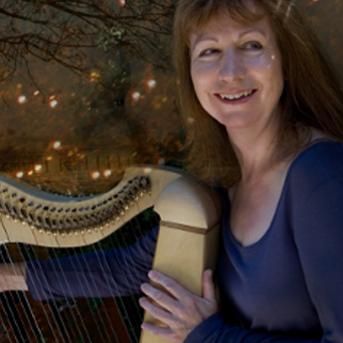 PAULINE VALLANCE
Pauline is a member of Caim and will also be performing as a solo artist. She plays the Harp and sings and, although she plays a beautiful traditional instrument, she likes to write songs about contemporary subjects that mean something to her and will strike a chord (!) with others as well.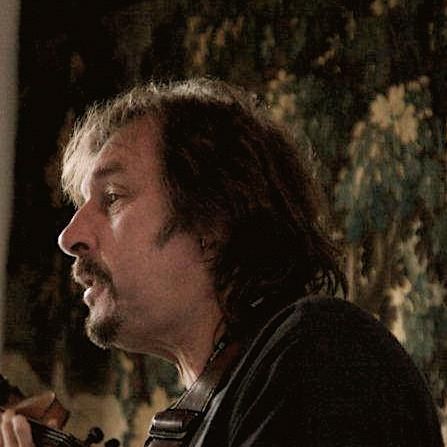 RICHARD GRAINGER
Its not hard to tell that Richard is steeped in the history and culture of North Yorkshire and Teesside .
Richard's songs are widely known in the folk scene in Britain and abroad. His 13 albums have covered many themes including industry, the environment, politics, love and the sea, shining a light on the human condition. He is a passionate performer and at home on any stage, having performed all over the UK, Europe, USA, Canada, Australia and New Zealand. His latest album, 'Hard Road to Prospect Hill', was listed in the Folk Radio 'UK Best Folk Albums' chart.
He has performed with many excellent musicians, including Charles O'Connor (Horslips), The Teesside Fettlers, Dick Miles, The Endeavour Shantymen, Chris Parkinson (House Band) and in 2003 with Sir David Attenborough for the CD, 'Eye of the Wind'. www.richard-grainger.com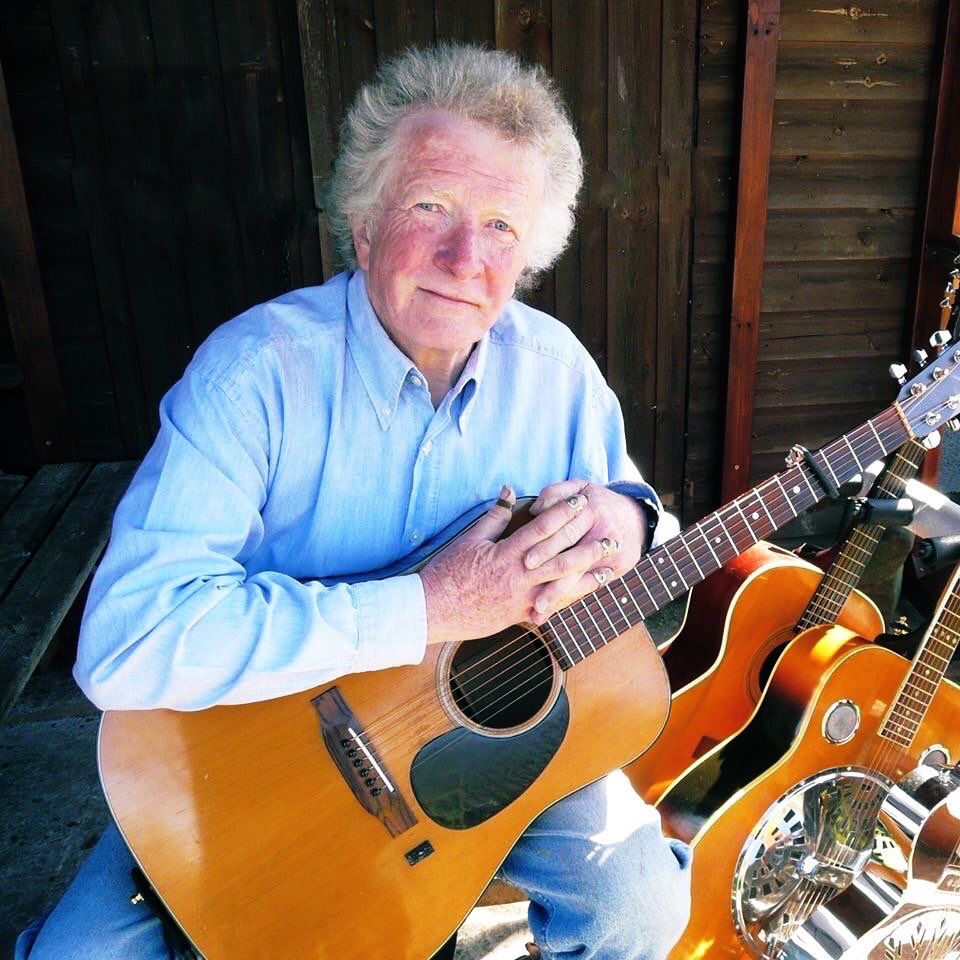 ROGER SUTCLIFFE
Roger's remarkable guitar playing, particularly bottleneck, has been astounding blues fans all over the UK and Europe for years. He takes his inspiration from the old blues players like Robert Johnson and Brownie McGhee, reproducing their sound and recapturing the feeling and authenticity of these old masters. Not too heavy though, as Roger keeps things light during his introductions, having a wry sense of humour.
RUTH & SADIE PRICE
Yorkshire Songs
Brought up in Dewsbury, West Yorkshire, Ruth and Sadie have both been heavily influenced by traditional song from a very early age. They sing mainly unaccompanied songs from a wide repertoire including from their family tradition in West Yorkshire; those they have learned from the family's associations with North America (Ruth was born in Canada), and some contemporary stuff too. Ruth provides the occasional concertina accompaniment.
Their father, Bill Price, was very popular on the folk scene in the 1970s, and they sing a number of his songs. They are also members of the all - female shanty group SHE SHANTIES.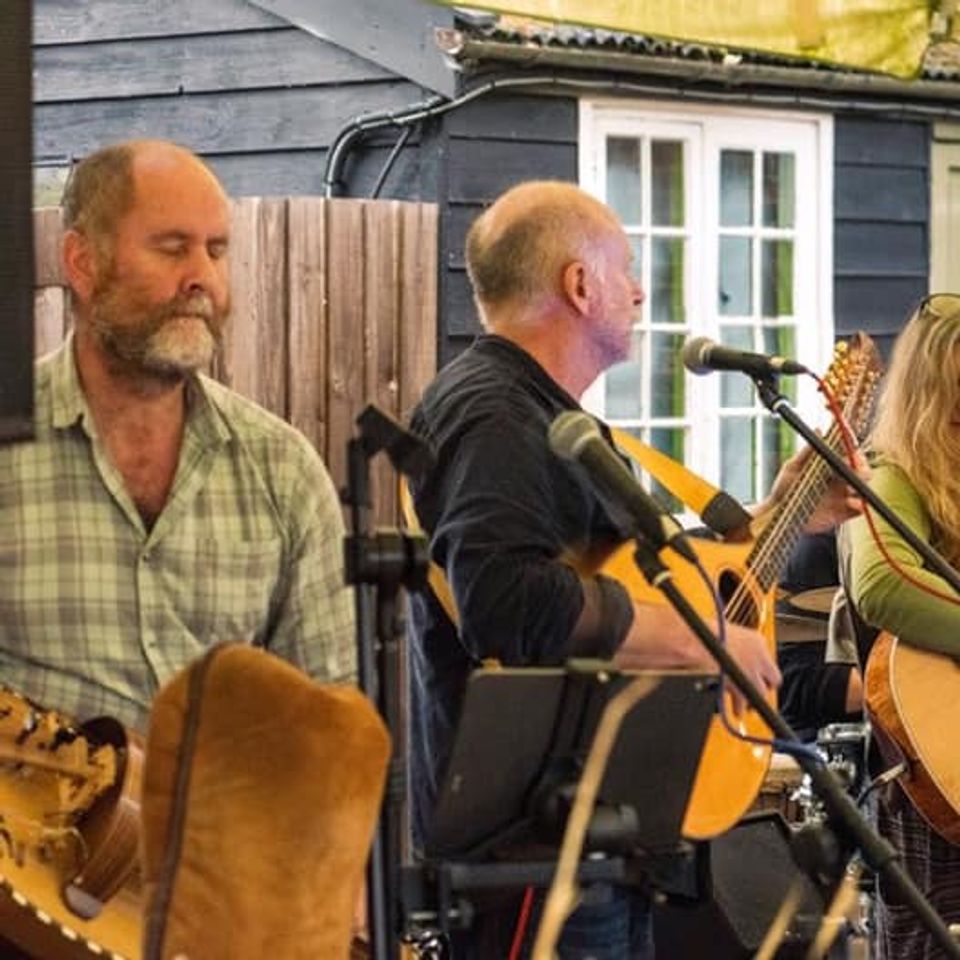 TIN GIANTS
Electro-Acoustic Folk
From the South east of England, Tin Giants is a collaborative group of dedicated, experienced multi-instrumental musicians, singers and composers with a broad range of influences from the folk and world music idiom. Headed up by Bryan Causton and with the songs of Penni McLaren Walker, you're in for a real treat. To give you an idea, some featured instruments can include: Hurdy-Gurdy, Bagpipes, saxophones, flute, whistles, keyboards, Early wind instruments, fiddles, harp, electric and acoustic guitars, basses, bass pedals, mandolin, citterns and vocals. Good friends of Great North and good to have them back.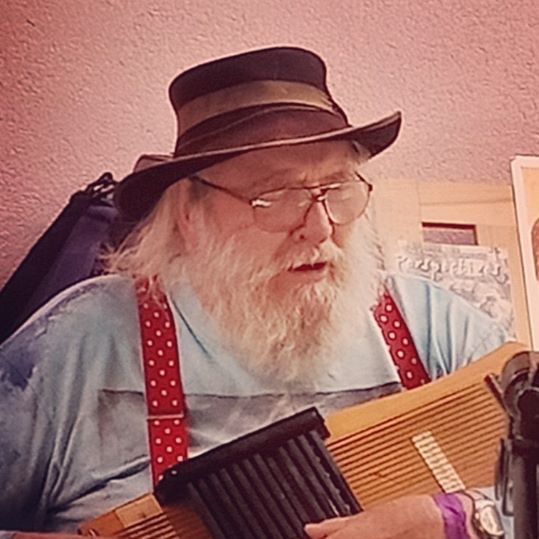 TONY HAYNES
FAB Radio
Uncle Tone is the host for the popular weekly FAB Folk and Blues Radio Show. He has long experience in the field of Blues and Folk music, working in radio here in the north following a long career in the South of England. He might just stop you for an interview for an upcoming show.. Tony will also host a Sing-arounds in the Joan Of Arc Library.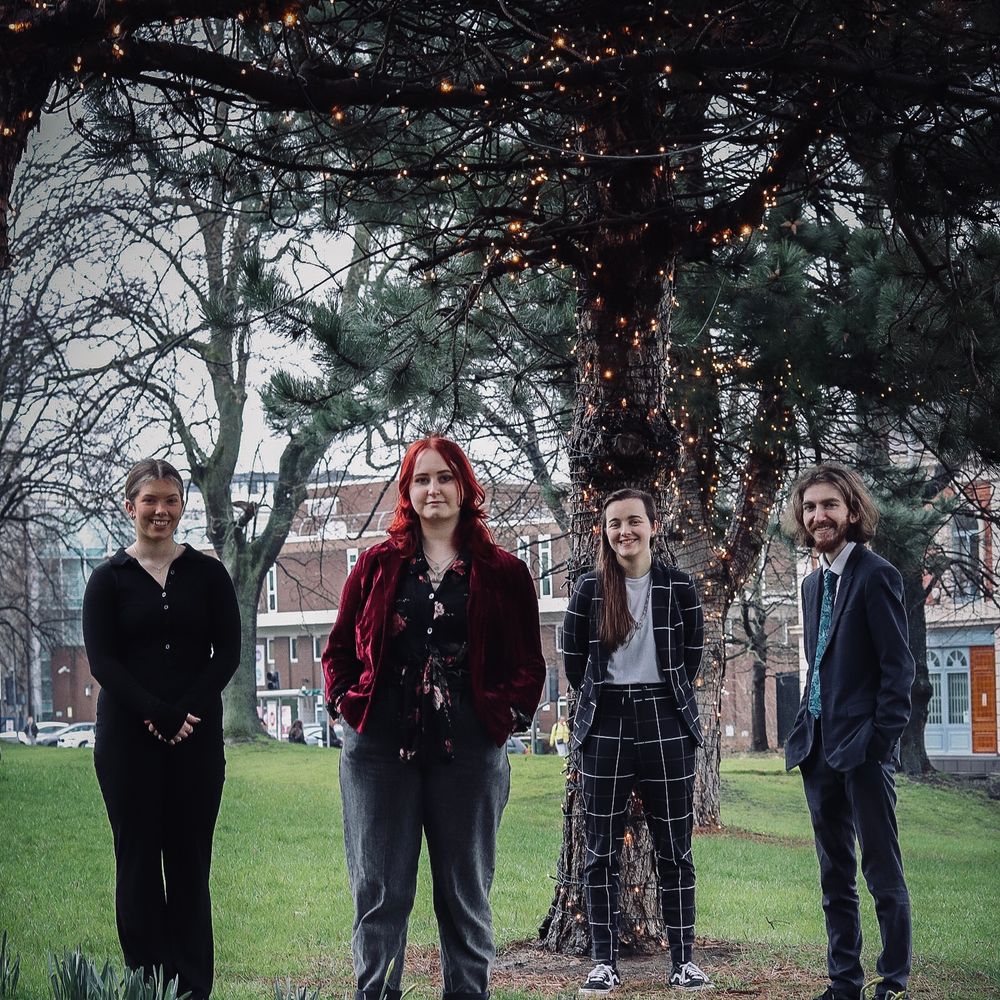 WILLOW CHANGELINGS
Willow Changelings are a scintillating four-piece folk-rock band from Leeds, West Yorkshire. They perform a mix of traditional and original songs inspired by folklore - telling tender and musical stories and using traditional musicality to explain modern-day concepts.
Formed in early 2020, the band started with live- stream performances and, in summer 2021, released their debut EP, 'A Sideways Mind and Hidden Wings', centred around the folklore of the British Isles. Since then they have released two Halloween singles, taking inspiration from Scottish folklore, and their newest single, 'Moondog', which is about a space dog that lifts the spirits of the patrons of a pub on a sad night.