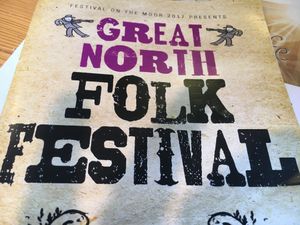 Great North Folkfest '23
Join us for a day or a weekend of  Music Dance and Song in the heart of 
The North York Moors National Park
with  MARTIN CARTHY  and an array of top festival performers 
Concerts  Workshops  Sessions 
in the unrivalled Joan of Arc Hall  in beautiful Botton Village.
Great North Folk Festival 2023
Get your  Early Bird Tickets 
for 
The 20th 
GREAT NORTH FOLK FESTIVAL
                                              

JULY 14th-16th

 

 
       Early Bird Weekend Tickets available NOW 
- click the  TICKETS & MERCH  link ! 
 Check back to see our list of guest performers grow
WORKSHOPS

  
Singarounds - Concerts
 Foyer Folk - Storytelling
  Real Ale Bar - Refreshments - Catering
    Great North Songwriting Competition 2022
 'An open theme this year
Free Entry for all ticket holders.
Scroll Down for more details of performers  GNFF 23
GUEST PERFORMERS
Check out the guests at
our 20th Anniversary Festival !
MARTIN CARTHY
AUCKLAND SHANTY SINGERS    
BETH BURROWS
BARBARA WIGG
 LYNETTE ELDON
CARRIE MARTIN
 CHRIS MILNER
CHRIS PARKINSON
CHRIS WRIGHT - TAIKO DRUMMING
THE DAVENPORT FAMILY
DOOMFOLK
'DUKES DANDY' STEP-CLOG DANCERS
ERIC SEDGE
FYLINGDALES FOLK CHOIR
HAWSKER VILLAGE BAND
HELIAN
IAN TYZACK
JENNIFER REID
JENNY HILL
 KATIE SPENCER
KEVIN YOUNG
MAGGIE GEE
MEL LANGTON
NIAMH FLYNN & CHARLIE BIRKETT
PATCHWORK
PAUL LUCAS & ALAN YOUNG
  RICHARD GRAINGER 
RODDY GORDON BAND
ROGER SUTCLIFFE
STEVE BENTLEY
STEVE DAWES & HELEN PITT
STEVE TURNER
  STEP THIS WAY  
THE BONES CREEK BAND
TONY HAYNES
WYCHBURY
Go to TICKETS & MERCH for our latest ticket offers
or 
Scroll Down for details of Local/On-site Facilities
and
More information on our 2023 Performers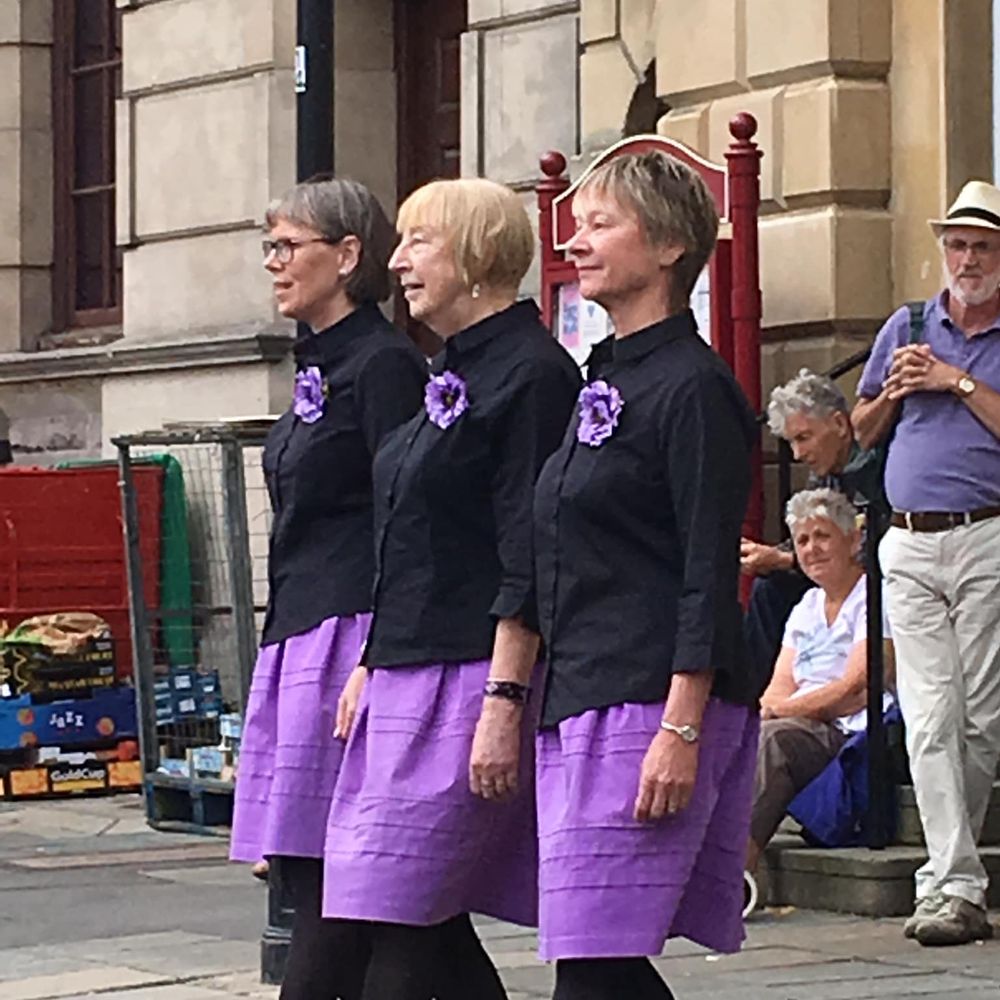 Barbara Wigg, Lynette Eldon
& members of DUKES DANDY Clog Dance Team.
This year Barbara will be joined by Lynette Eldon  and members of Step Clog Team DUKES DANDY, accompanied on fiddles by JIM ELDON and  DAVID WIGG, with GERARD the 'Violin playing' Puppet also putting in a welcome appearance.
Come along to the beginners' workshops and find out how much fun clog dancing can be, whilst learning a few basic steps to put into a routine. Clogs in various sizes will be available to borrow for the duration of the workshop, or wear flat shoes (preferably not trainers). Accompanying music will be provided by husband David, on fiddle.
Notation will be available as an aide mémoire.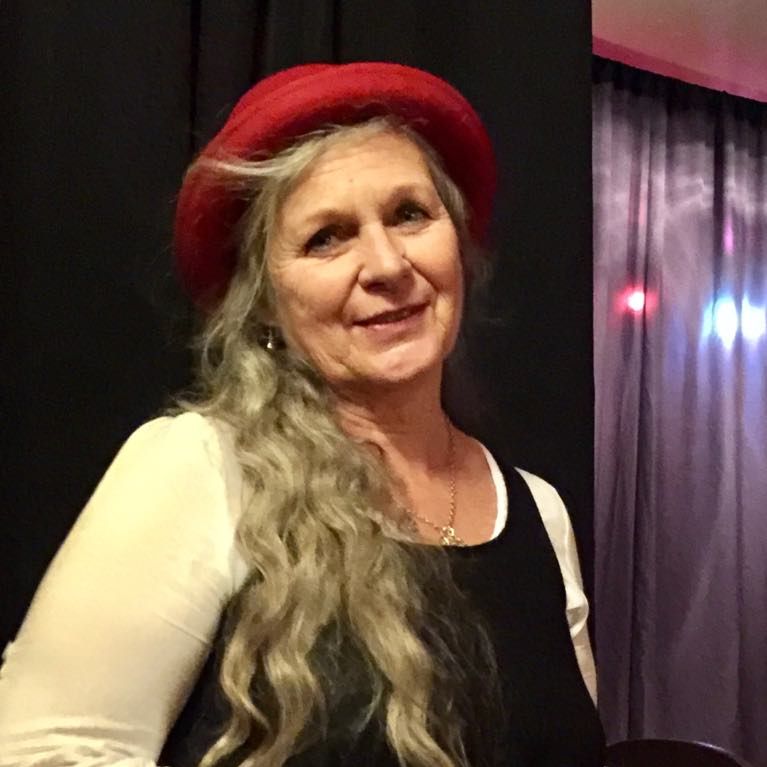 BETH BURROWS
..her love of music of all genres, includes songs from the English folk tradition. Beth lives in North Yorkshire, after having spent many years in Suffolk.
Now deeply involved in the local folk scene she is a beloved host of Folk at the Hall, Whitby and a popular choice at other local venues.
Beth has a great voice, and an effervescent personality making her popular far and wide.