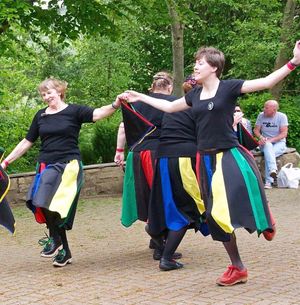 Great North Folkfest '23
 WATCH THIS SPACE
        as our list of guest performers grows.......
First and foremost we are proud to announce
 MARTIN CARTHY will be our headliner on Saturday 15th July
Great North Folk Festival 2023
Get your Super Early Bird Tickets Before Midnight on the 26th March 
for 
The 20th 
GREAT NORTH FOLK FESTIVAL
                                                 

JULY 14th-16th

 

 
     MARTIN CARTHY
     KATIE SPENCER
    STEVE TURNER
   CARRIE MARTIN
  THE DAVENPORT FAMILY
HELIAN
  BETH BURROWS
NIAMH FLYNN & CHARLIE BIRKETT
more to follow shortly
  Super Early Bird Weekend Tickets available NOW 
- click the  TICKETS & MERCH  link ! 
 Check back to see our list of guest performers grow
WORKSHOPS

  
Singarounds - Concerts
 Foyer Folk - Storytelling
  Real Ale Bar - Refreshments - Catering
    Great North Songwriting Competition 2022
 'An open theme this year
Free Entry for all ticket holders.
Scroll Down for more details of performers  GNFF 23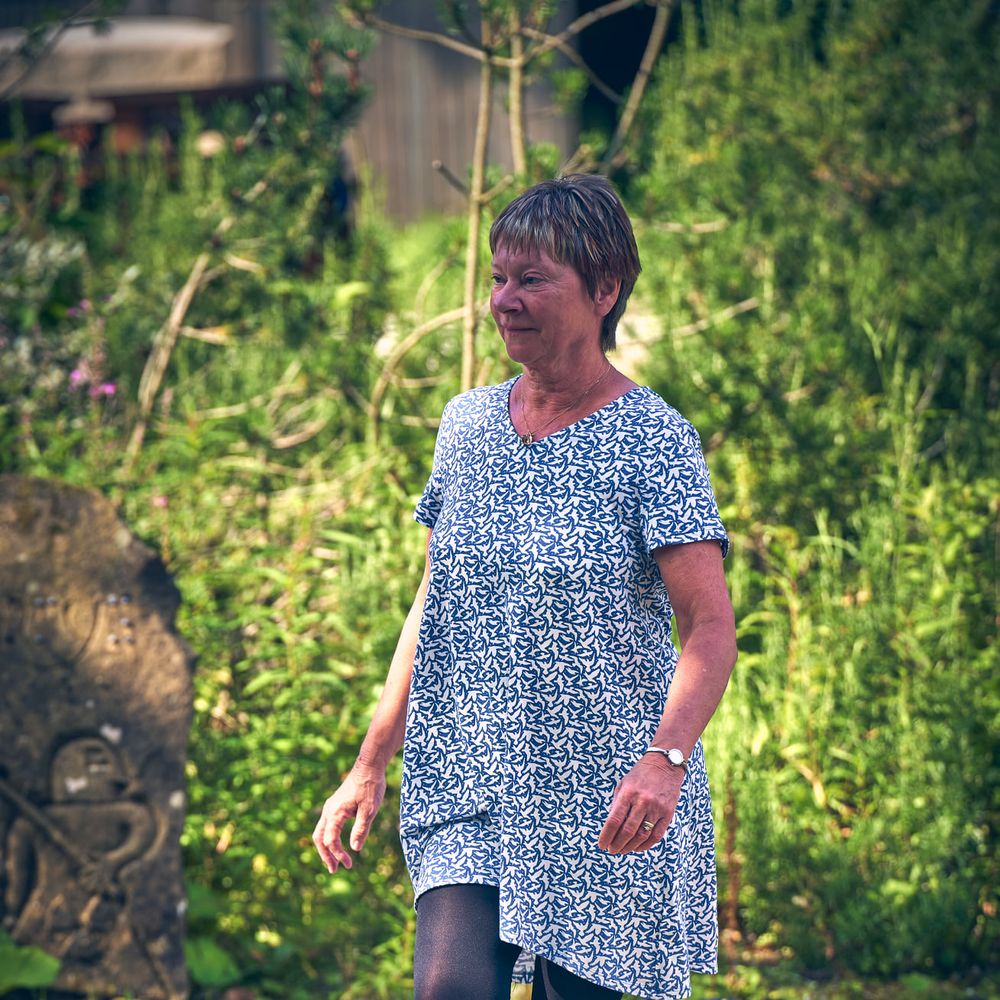 Barbara Wigg
Barbara's dancing career started at the age of two and a half, playing the role of Tom Thumb in the local panto at Hartlepool Borough Hall and later attending Miss Carr's ballet class with Wayne Sleep! 
She currently dances with Duke's Dandy Clog Team. 
Come along to the beginners' workshops and find out how much fun clog dancing can be, whilst learning a few basic steps to put into a routine. Clogs in various sizes will be available to borrow for the duration of the workshop, or wear flat shoes (preferably not trainers). Accompanying music will be provided by husband David, on fiddle.
Notation will be available as an aide mémoire.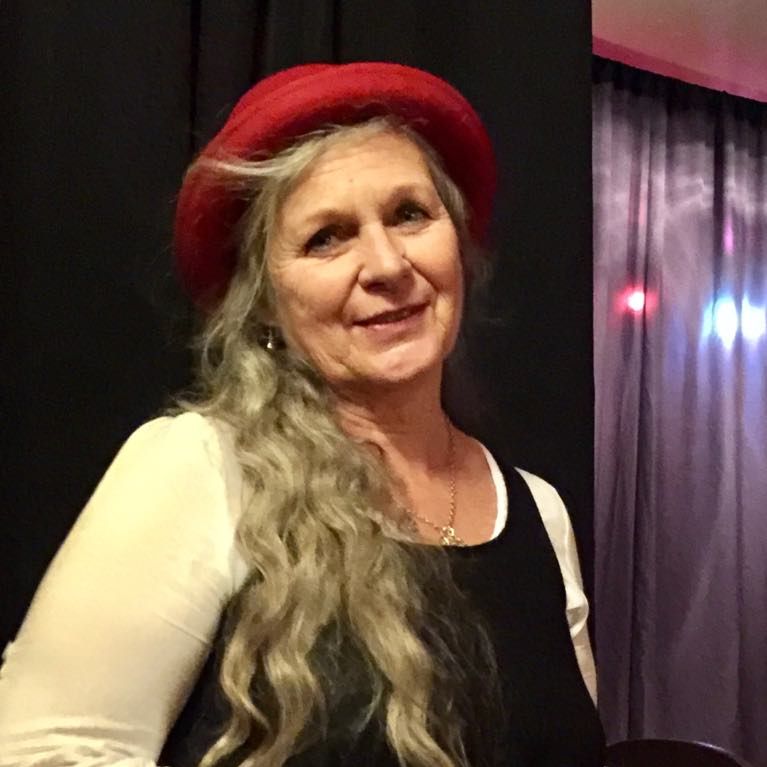 Beth Burrows
..her love of music of all genres, includes songs from the English folk tradition. Beth lives in North Yorkshire, after having spent many years in Suffolk.
Now deeply involved in the local folk scene she is a beloved host of Folk at the Hall, Whitby and a popular choice at other local venues.
Beth has a great voice, and an effervescent personality making her popular far and wide.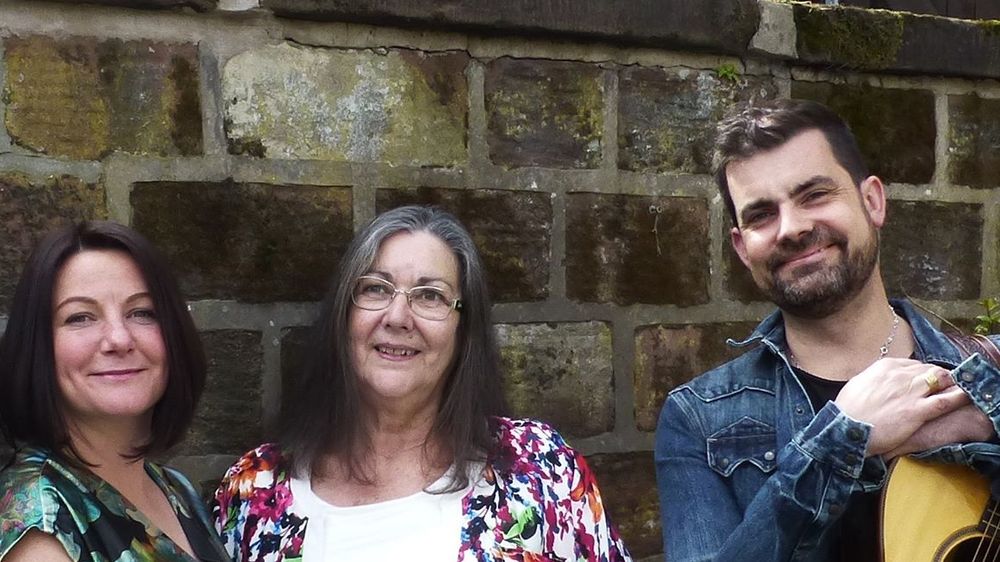 THE DAVENPORT FAMILY
A family deeply involved in the folk scene as songwriters, singers and tradition bearers. Together they are a harmonic force. Paul & Liz, originally from Hull, can sing the history of their native region. Here they are joined by son Gavin and daughter in law Amy. It is a rare opportunity to see all four in action together, in workshop and in concert.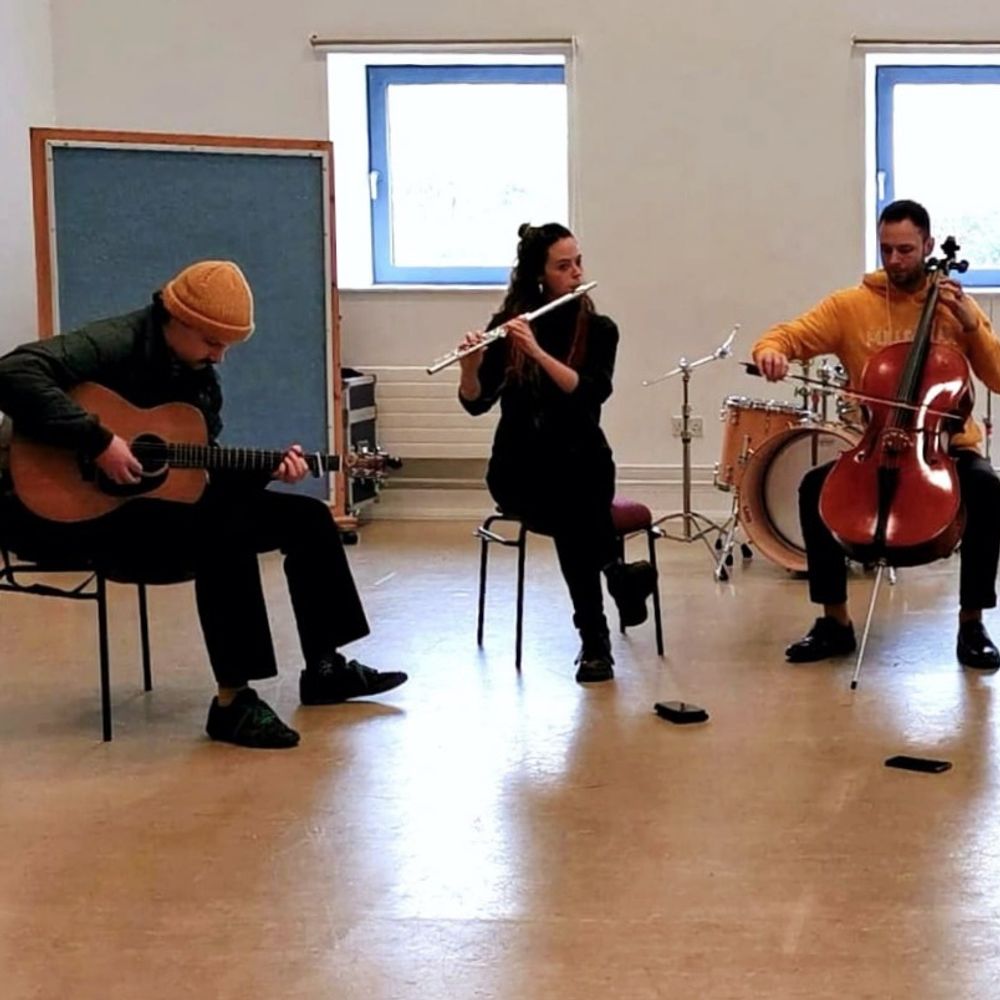 HELIAN
Intimate, introspective, and picturesque, Helian's music radiates a warmth that invites you in. We are delighted to welcome this young band back to Great North following an incredible first ever performance here , last year.
They are a four-piece folk band based in Leeds, blurring the line between modern ethereal sounds and classical instrumentation that spans everything from guitars and cellos, to fiddles and harps. Consisting of  Rhiannon (vocals and flute), Che (guitar), Ben (cello and fiddle), and Niamh (harp), the quintet met at Leeds Conservatoire, from where they have recently graduated.
Taking influence from the folk traditions of England, Ireland, Scotland, and Scandinavia, their sound pivots between smooth, shimmery, and high-octane atmospheres, while exploring stories surrounding location, love, loss, nature, the human experience and family.