Whitby Ahoy! 2022 SHAnty festival 30-31st July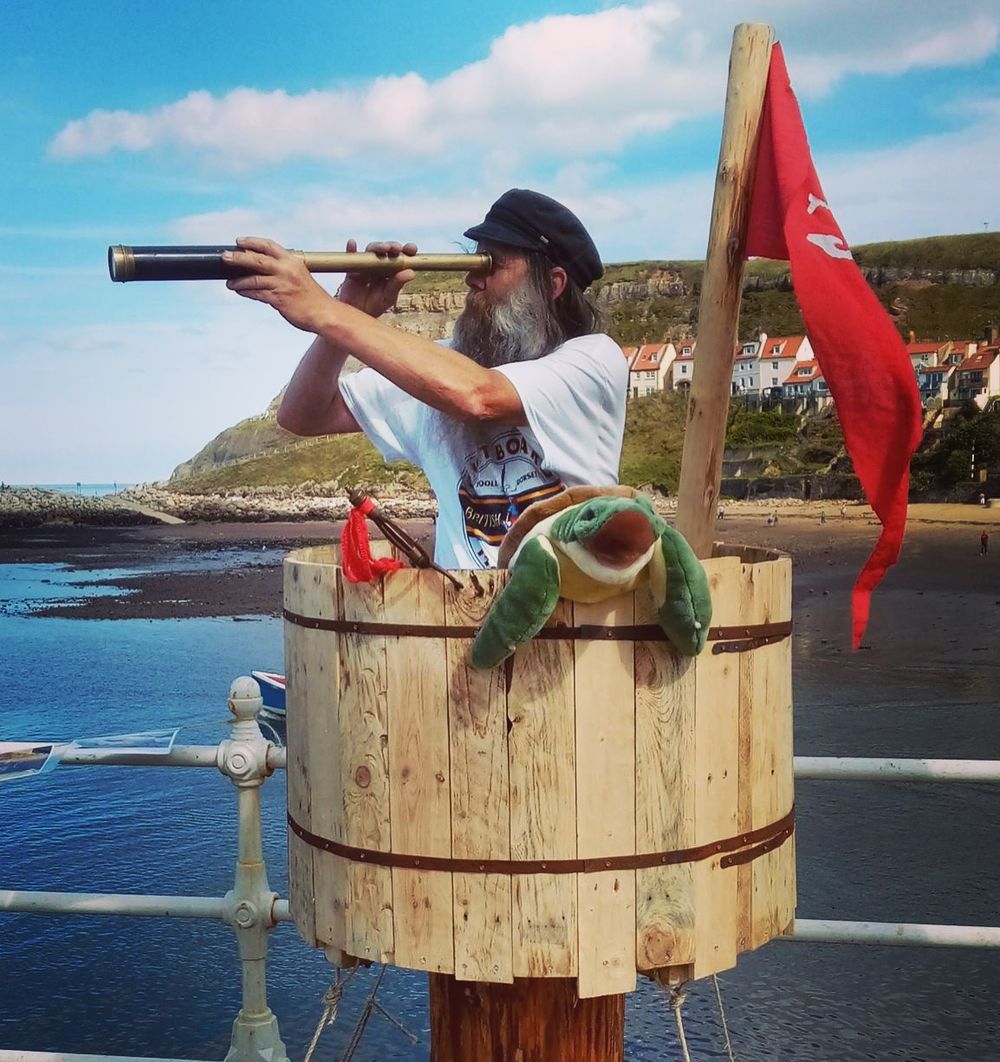 Whitby Sea Festival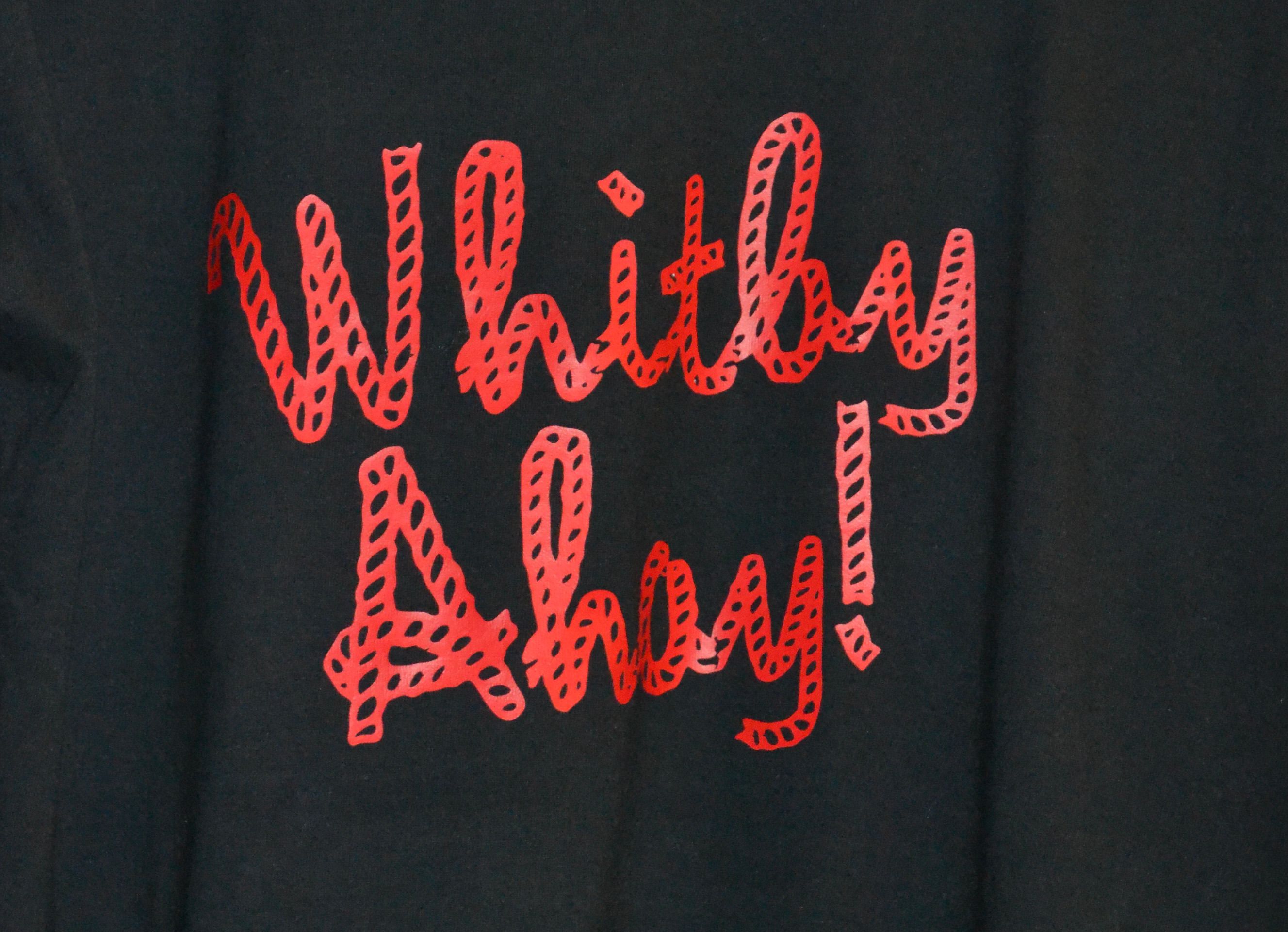 Our festival of Sea music,Shanties and Songs of the sea ,was established in 1994 as the Captain Cook Festival and  coincided with the arrival of the 'Endeavour' Replica after its epic voyage from Australia. The festival. Sea Shanties and maritime songs, have enjoyed a revival in recent years. 
Whitby Sea Festival is an annual festival which takes place in and around the historic Yorkshire seaport of Whitby, one of Britain's premier maritime heritage sites.
The festival celebrates Whitby and the Yorkshire Coast's proud connections to fishing, the sea and maritime heritage.
Since its beginnings in 1993 as The Captain Cook Festival and then for 12 years at Seafest in Scarborough, the organisers have staged some of the biggest gatherings of sea balladeers, shantymen, folk musicians and singers in the UK.
The festival promotes local musicians alongside those with international acclaim. So far, our programme has included the cream of the folk, roots, sea music and the shanty world .We have also enjoyed music from other nations including Senegal, Sicily, Canada, Eire, Luxembourg, Germany, Holland, France and the USA.
As well as our Sea Music Festival in July, we are also a proud contributor to Whitby's Fish & Ships Festival. We provide a large programme of music across the weekend - in the Festival Music marquee, and other venues around the town.
More information on the 2022 Fish & Ships Festival coming soon.
Among the many artists who have featured in our annual event are Hughie Jones, Keith Kendrick & Sylvia Needham, Peter Kasin, The Endeavour Shantymen, Monkeys Fist, Dick Miles, Isla St Clair, Stormalong John,Boathook Bald, Mike Waterson,The Keelers, Pont Neuf (Germany), Les Pirates ( Brittany), Armstrongs Patent (Holland), Richard Grainger, Chris Parkinson, Landlocked, Baggyrinkle, Malcolm Ward, Jim Radford, Paul Sirman, Iain McNicol, Men of Staithes, Corsiares de la Vedre  (Belgium), Mel Langton, Steve Dawes & Helen Pitt,Kevin Young, Andy Kenna, Richard Robinson, Steve Dawes and Helen Pitt, Derek Gifford , Alongshore and Martin Carthy.
We think you'll agree that Whitby in North Yorkshire UK, with its fine maritime heritage and splendid old town, is the ideal location for our event. Next years dates will  be announced soon.